ENTERTAINMENT MERCHANDISING SOLUTIONS
TOUR LOGISTICS – DESIGN/PRINTING – ECOMMERCE – INTERNATIONAL SHIPPING/BROKERAGE
Merch In Motion works directly with artists and merchandise companies
to effectively navigate the North American marketplace.
From stadiums to theatres and clubs to festivals, our resume includes AC/DC, Keith Urban, Panic At The Disco, Future, Jack White, Corey Hart, The Black Keys, David Gilmour, Jeff Beck, Bat Out Hell The Musical, Tough Mudder, and RBC Ottawa BluesFest.
WWW.MERCHINMOTION.COM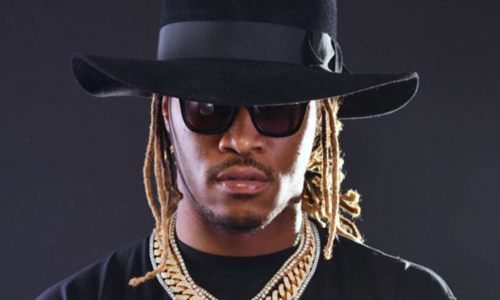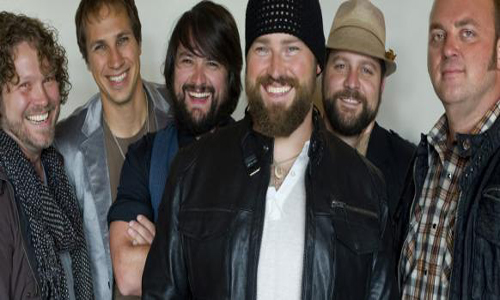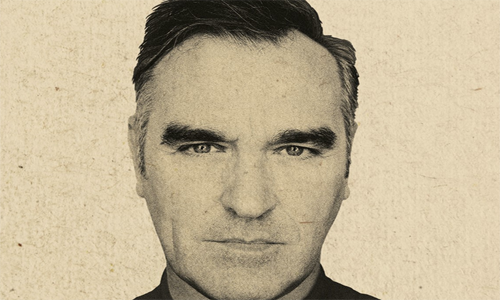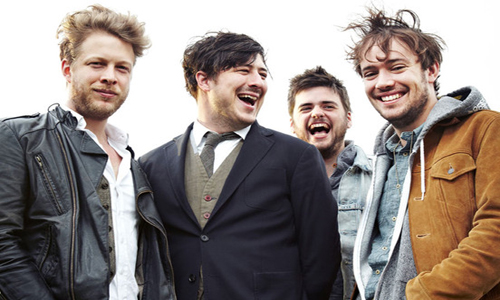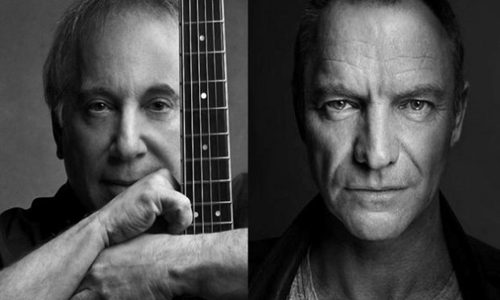 DESIGN - PRINTING - MANUFACTURING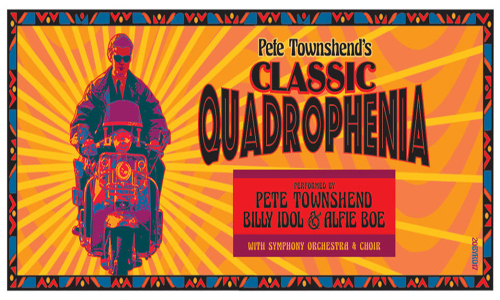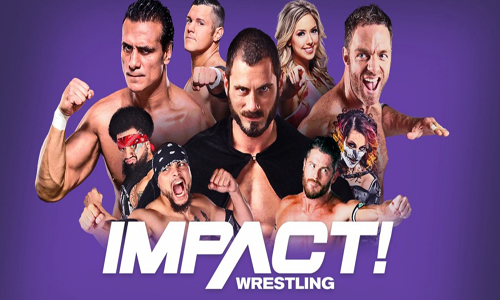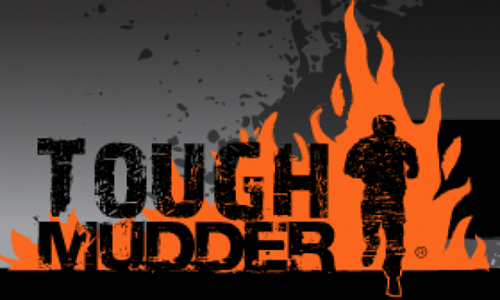 We provide full eCommerce services. Foreign clients can set up a North American webstore for pre-sales or sell off end of tour merchandise . Save your customers high overseas shipping and customs charges.
We provide international fulfillment with tracking and a dedicated customer service department.
We produce and coordinate tour meet & greet and VIP packages.